The Real Estate Brokerage For You
Mo Anderson defines the culture of Keller Williams Realty as "living the mission, vision, values, beliefs, and perspectives" of Keller Williams Realty. Their beliefs are the rules they live by and they dictate how they work together and will treat each other. This approach guides them every day in how they conduct business.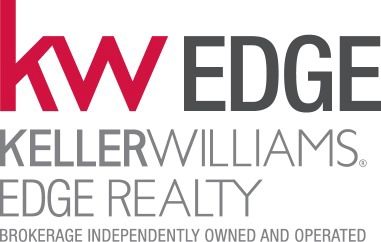 The Best Technology
Gain the high-tech edge! As technology continues to transform the ways in which buyers search for homes and real estate professionals communicate with their clients, Keller Williams Realty's, agent driven technology development group is on the forefront of advances that continue to sharpen our agents' competitive edge.
The Best Wealth-Building Opportunities
Spread the word and create another stream of income. In keeping with the philosophy that agents are partners and stakeholders in the success of the business, Keller Williams Realty has created a distinct profit sharing program in which approximately 50 percent of every market center's profits every month are returned to those who have contributed to a market center's growth by attracting productive associates to the office. To date, 14 Keller Williams associates have earned more than $1 million in profit share and fully 23,769 associates are participating in the profit share program.
The Best Training and Coaching
Tap into the real estate industry's brightest minds and top producers! A commitment to training and coaching at every level is at the heart of what sets Keller Williams Realty apart. Keller Williams University provides an industry-leading curriculum addressing every aspect of success in real estate. Multimedia training is offered online, via KWConnect, the real estate industry's most innovative distance learning program. Among the industry's top tier coaching programs, MAPS Coaching, led by Dianna Kokoszka, is having a profound impact on the careers of thousands of real estate professionals.
A Culture of Caring
Become part of something bigger. Keller Williams Realty is a company that changes lives. The culture is as diverse as the countless ways in which associates and market centers commit themselves to finding and serving the higher purpose of business, and is united by cohesive understanding of our Mission, Vision, Values, Beliefs and Perspectives.
During our first, annual RED Day, which is now a company wide tradition, 22,000 associates participated in a coordinated effort to give back with their local communities.
At the heart of Keller Williams culture in action is KW Cares, a public charity created to reach out and support each other during times of extreme and unexpected hardship.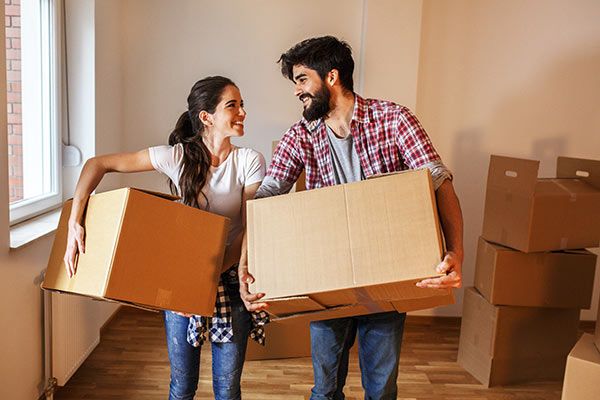 Write down all the reasons for selling your home. Ask yourself, "Why do I want to sell and what do I expect to accomplish with the sale?" It's time to break out of that owner's mindset and get your house in selling shape. The condition of your home will affect how quickly it sells and the price.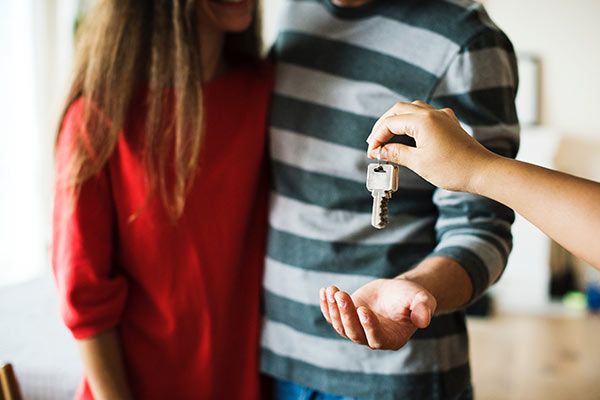 We love helping buyers find their dream home. That's why we work with each client individually, taking the time to understand their unique lifestyles, needs and wishes. This is about more than a certain number of bedrooms or a particular ZIP code. It's about your life, and it's important to us.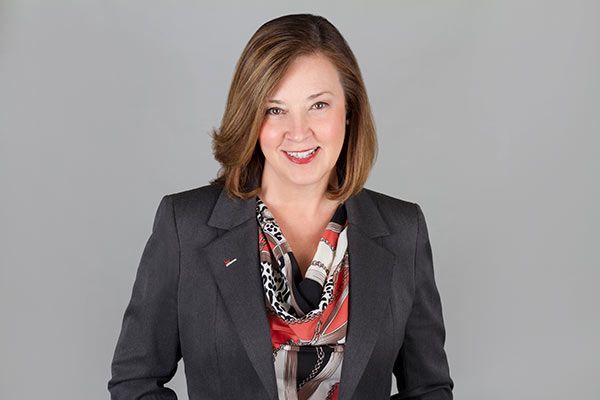 Our real estate business has been built around one guiding principle: It's all about you. Good service speaks for itself. We are committed to serve your real estate needs efficiently, personally and to your satisfaction. We're looking forward to the opportunity to earn your referrals too!