Learn More About Dundas, Ontario
Dundas is a formerly independent town and now part of the city of Hamilton. It is nicknamed the Valley Town because of its topographical location at the bottom of the Niagara Escarpment on the Western edge of Lake Ontario.
Dundas is home to the Dundas Valley School of Art. Marion Farnan and Emily Dutton established it in 1964, and it became a non-profit corporation three years later. Since 1970, it has been located in the former Canada Screw Works building from the 1860s. It began a full-time diploma programme with McMaster University in 1998. The Carnegie Gallery is housed in the 1910 Carnegie library building and celebrated its 25th anniversary in 2005. It is run by the Dundas Art & Craft Association and hosts art exhibitions, book readings, concerts and a gift shop.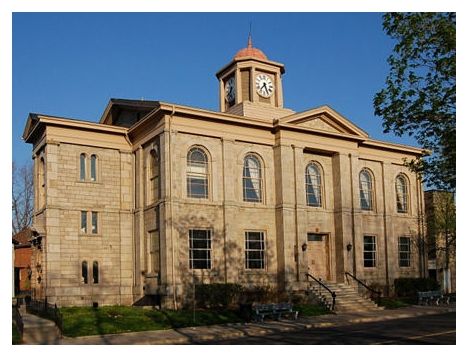 Dundas has many waterfalls within its region. The two most common visited waterfalls are Webster's Falls (named after Joseph Webster) and Tew's Falls. Both waterfalls are accessible by the Bruce trail leading to the Dundas Peninsula. In 1819, Joseph Webster purchased property on the escarpment above Dundas, including the waterfall which still bears his family's name. In 1856, his son built a huge stone flour mill just above the falls but it was destroyed by fire in 1898. After the fire one of the first hydro-electric generators in Ontario was built at the base of the falls. In 1931, a former Dundas mayor, Colonel W.E.S. Knowles, generously bequeathed monies so that the area surrounding Webster's Falls could be made into a public park. Dundas also has the Dundas Peak. The Peak overlooks Dundas from The Bruce Trail in Flamborough and has become one of the most visited parts of Dundas. Hikers can take the Bruce Trail from Tews or Webster's Falls to the peak and look over Dundas and West Hamilton.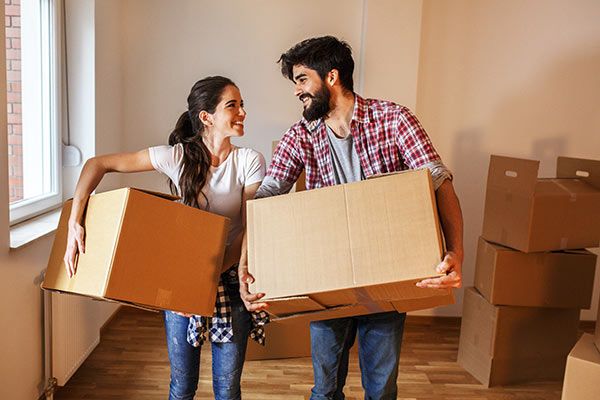 Write down all the reasons for selling your home. Ask yourself, "Why do I want to sell and what do I expect to accomplish with the sale?" It's time to break out of that owner's mindset and get your house in selling shape. The condition of your home will affect how quickly it sells and the price.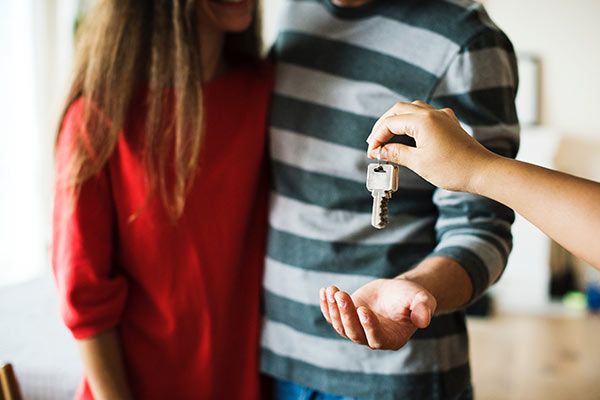 We love helping buyers find their dream home. That's why we work with each client individually, taking the time to understand their unique lifestyles, needs and wishes. This is about more than a certain number of bedrooms or a particular ZIP code. It's about your life, and it's important to us.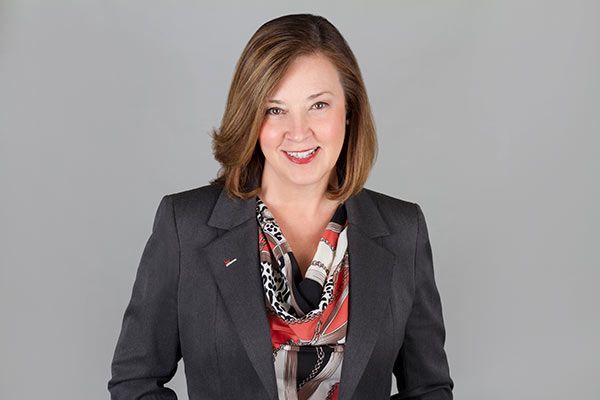 Our real estate business has been built around one guiding principle: It's all about you. Good service speaks for itself. We are committed to serve your real estate needs efficiently, personally and to your satisfaction. We're looking forward to the opportunity to earn your referrals too!