Learn More About Ancaster, Ontario
Ancaster is a picturesque and historic community located on the Niagara Escarpment, within the greater area of the city of Hamilton. This former town was founded officially in 1793 and was one of the oldest European communities established in present day Ontario.
By 1823, due in large part to its easily accessible water power located at the juncture of already existing historical trading routes, Ancaster had become Upper Canada's largest industrial and commercial center. At that time, it also had the largest population in Upper Canada with 1,681 townspeople surpassing both Toronto's 1,376 and Hamilton's 1,000 residents.
From the late 19th century Ancaster's population would remain static until 1946 when new subdivisions around the village were established. The population expanded further with the completion of the Hamilton-Ancaster section of Highway 403 in 1968 and the introduction of sewer systems in 1974. After 1970, its population essentially doubled from 15,000 residents to its present-day 33,000. Today, Ancaster's primary points of interest are its historical village core, its abundant recreational walking trails and its unique variety of restaurants, pubs and shops.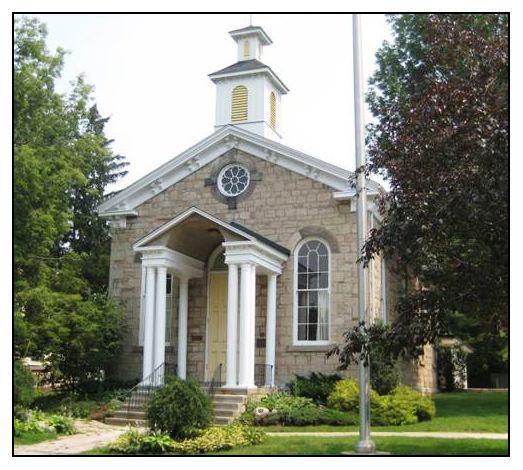 The Hamilton Golf and Country Club was founded in 1894 and was originally sited beside the Hamilton Jockey Club (now Centre Mall), moving to Ancaster in 1916. It hosted the Canadian Open in 2003, 2006 and again in 2012.
The Ancaster Rotary Centre is an addition to Morgan Firestone Arena. It includes a full size fitness centre Cedar Springs Rotary Fitness, workout complex, and meeting rooms. Cedar Springs Fitness offers 10000 square feet of weights, cardio, group exercise and daycare. Group Exercise includes Body Training Systems Group Power, Group centergy, Group Step, and Group Kick. The complex is surrounded by the Robert E. Wade Park, which includes four baseball diamonds and five soccer fields.
The Ancaster Little League Park is located on Jerseyville Road. It is a park comprising three baseball diamonds nestled on the edge of the Dundas Valley Conservation Area. In 2010 Ancaster hosted the Canadian Little League Championships and Little League Park was the main venue. There are three diamonds in Little League Park, known locally as T-Ball, Minor and Major. Prior to hosting the Canadian Little League Championships Major diamond underwent a major reconstruction and with help from the City, Province, and Federal Government the diamond was rebuilt with the addition of proper drainage, professional style clay base paths and warning track, a new PA system as well as the construction of a new clubhouse.
The Hamilton Conservation Authority (sometimes in conjunction with the City of Hamilton) operates several sites in Ancaster. Fieldcote Memorial Park and Museum showcases local history (including the area's participation in the Underground Railway), fine arts, gardens and walking paths.
Ancaster is also known for its diverse wildlife. Particularly, baby ducks are quite prevalent in the town.
The Bruce Trail snakes through Ancaster as it links Queenston with Tobermory. The famous walking path goes through part of the Dundas Valley Conservation Area and crosses the Hamilton to Brantford Rail Trail. These offer four seasons recreation for walkers, cyclists, horse riders, snowshoers and cross country skiers.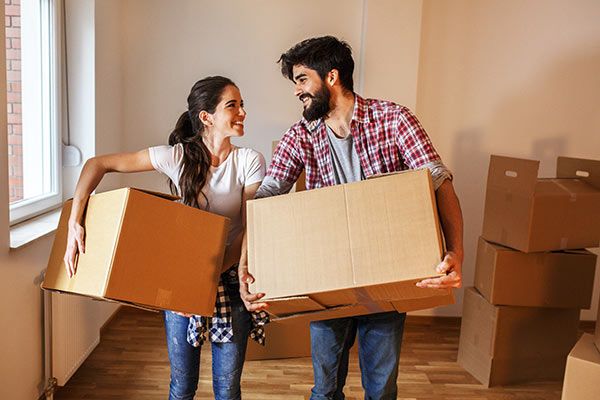 Write down all the reasons for selling your home. Ask yourself, "Why do I want to sell and what do I expect to accomplish with the sale?" It's time to break out of that owner's mindset and get your house in selling shape. The condition of your home will affect how quickly it sells and the price.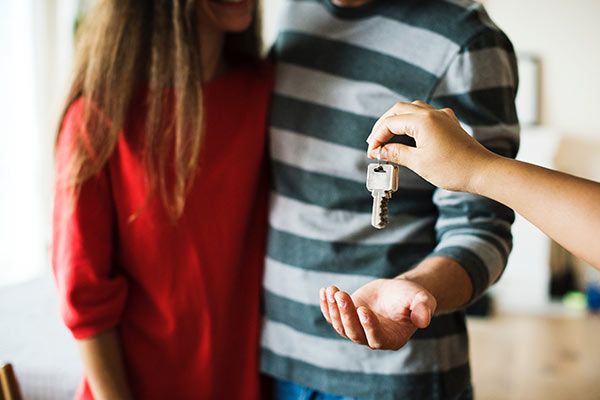 We love helping buyers find their dream home. That's why we work with each client individually, taking the time to understand their unique lifestyles, needs and wishes. This is about more than a certain number of bedrooms or a particular ZIP code. It's about your life, and it's important to us.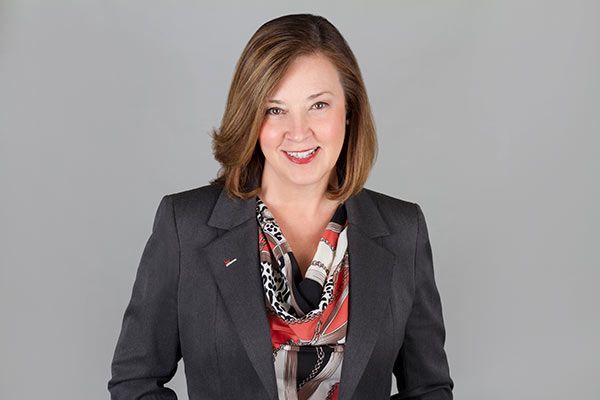 Our real estate business has been built around one guiding principle: It's all about you. Good service speaks for itself. We are committed to serve your real estate needs efficiently, personally and to your satisfaction. We're looking forward to the opportunity to earn your referrals too!