Learn More About Flamborough, Ontario
For most of its existence before its amalgamation with Hamilton in 2001, Flamborough comprised the former townships of East Flamborough, West Flamborough, and Beverly, as well as the Village of Waterdown. The largest suburban community is the former Village of Waterdown containing perhaps one third of its thirty thousand or so inhabitants. Other Flamborough communities include:Carlisle, Christie's Corners, Clappison's Corners, Copetown, Freelton, Greensville, Lynden, Kirkwall, Millgrove, Mountsberg, Orkney, Rockton, Troy, Sheffield, Valens, and Westover.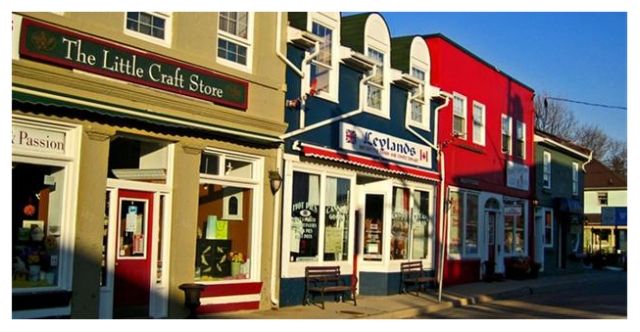 Much of Flamborough is located on top of the Niagara Escarpment; thus the Bruce Trail passes through the area. Although relatively flat in the south, a slow but steady incline is observable until reaching the Wellington County line which is the approximate height of land dividing two watersheds. The Beverly Swamp, located in the western part of the former Beverly Township, is another important physiographic area.
Notable natural attractions operated by the Hamilton Conservation Authority include:
Westfield Heritage Centre, a living history museum containing pioneer era buildings moved from other locations across Ontario.
Valens Conservation Area, offering camping and boating at its reservoir.
Christie Lake, swimming and stocked fishing at its reservoir.
Spencer Gorge and Webster's Falls Conservation Area, spectacular view of the falls and city below while hiking on the Bruce Trail.
In recent decades, Flamborough has become home to commuters and hobby farmers in the Golden Horseshoe. It has easy access to secondary highways, especially with the opening of an interchange with Highway 403 at Waterdown Road, granting easier access for traffic to/from Toronto.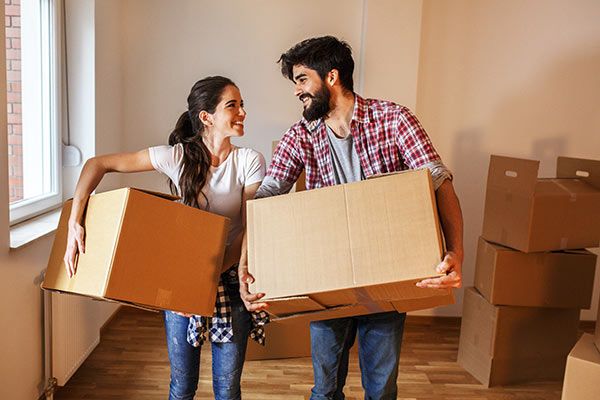 Write down all the reasons for selling your home. Ask yourself, "Why do I want to sell and what do I expect to accomplish with the sale?" It's time to break out of that owner's mindset and get your house in selling shape. The condition of your home will affect how quickly it sells and the price.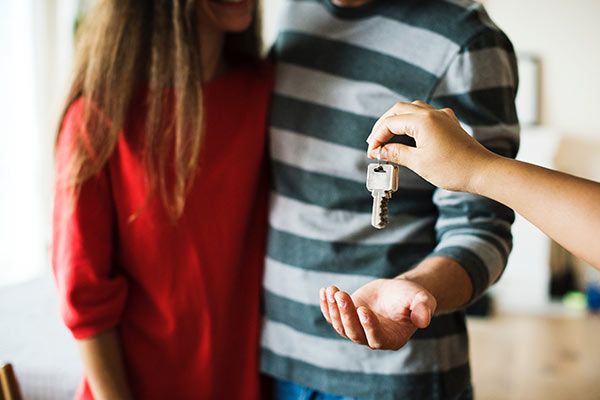 We love helping buyers find their dream home. That's why we work with each client individually, taking the time to understand their unique lifestyles, needs and wishes. This is about more than a certain number of bedrooms or a particular ZIP code. It's about your life, and it's important to us.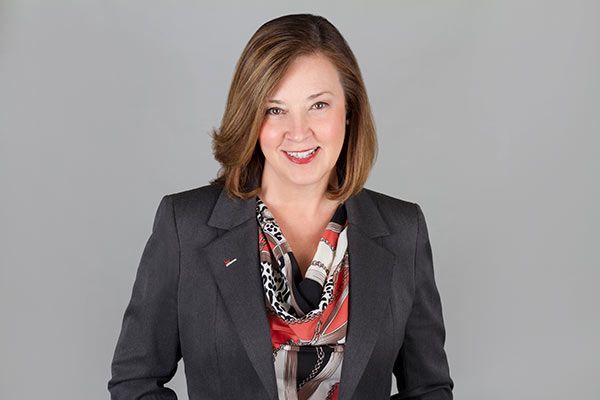 Our real estate business has been built around one guiding principle: It's all about you. Good service speaks for itself. We are committed to serve your real estate needs efficiently, personally and to your satisfaction. We're looking forward to the opportunity to earn your referrals too!