Learn More About Stoney Creek, Ontario
The community of Stoney Creek located on the south shore of western Lake Ontario, into which feed the watercourse of Stoney Creek as well as several other minor streams. The historic area, known as the "Old Town", exists below the Niagara Escarpment.
Historic Stoney Creek was settled by Loyalists after the American Revolution and was nondescript until it was put on the map as it were by the Battle of Stoney Creek during the War of 1812. In a night-time surprise attack, the outnumbered British overwhelmed the Americans and forced their retreat to Forty Mile Creek (now Grimsby). The site of the Battle of Stoney Creek near Centennial Parkway and King Street has been preserved as Battlefield House with its associated museum, monument and park. Branches of the Bruce Trail provide access to Battlefield Park as well as the Devil's Punch Bowl. The latter is marked by a large illuminated cross and offers an excellent lookout for both Stoney Creek and Hamilton. Other green spaces of note include Fifty Point Conservation Area, which includes camping and a small craft harbour.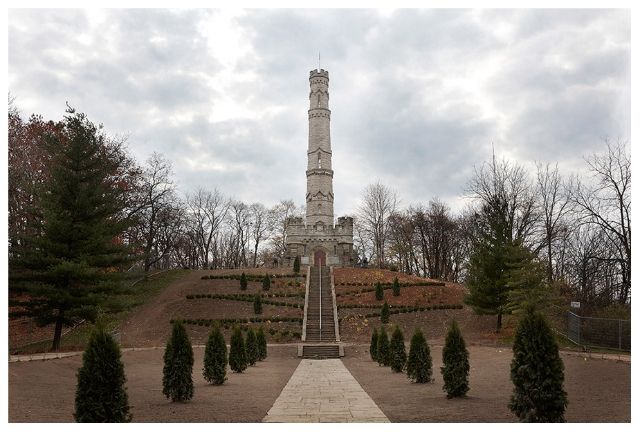 Stoney Creek, along with Ancaster and Waterdown are among the fastest-growing parts of Hamilton. In recent years, new condominiums have been built along the lakefront beyond the reach of the industrial Hamilton Harbour. Many of the builder's sales efforts have been directed at residents of the Greater Toronto Area in large part because of the affordability factor and quick access to the western GTA via the Burlington Skyway.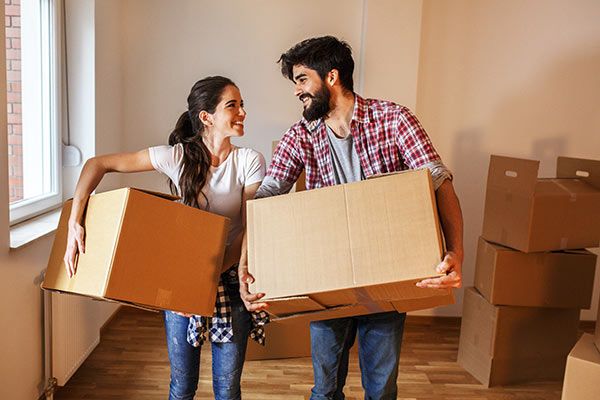 Write down all the reasons for selling your home. Ask yourself, "Why do I want to sell and what do I expect to accomplish with the sale?" It's time to break out of that owner's mindset and get your house in selling shape. The condition of your home will affect how quickly it sells and the price.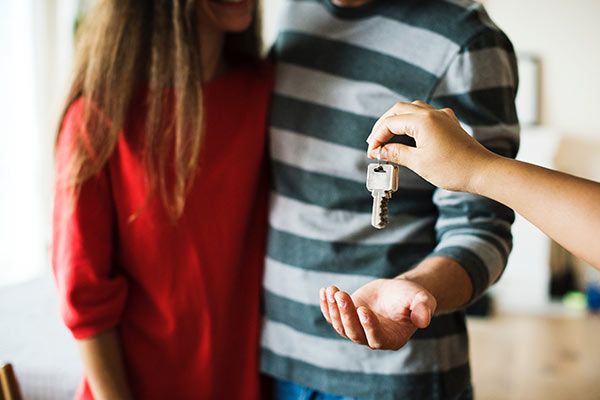 We love helping buyers find their dream home. That's why we work with each client individually, taking the time to understand their unique lifestyles, needs and wishes. This is about more than a certain number of bedrooms or a particular ZIP code. It's about your life, and it's important to us.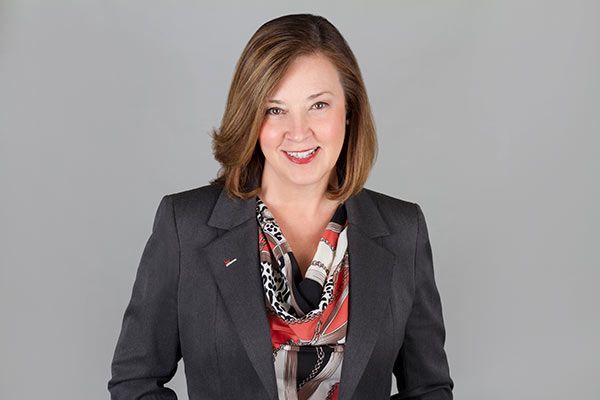 Our real estate business has been built around one guiding principle: It's all about you. Good service speaks for itself. We are committed to serve your real estate needs efficiently, personally and to your satisfaction. We're looking forward to the opportunity to earn your referrals too!