Learn More About Hamilton, Ontario
Conceived by George Hamilton when he purchased the Durand farm shortly after the War of 1812, Hamilton has become the centre of a densely populated and industrialized region at the west end of Lake Ontario known as the Golden Horseshoe.
Hamilton is home to the shared Royal Botanical Gardens, the Canadian Warplane Heritage Museum, the Bruce Trail, McMaster University and Mohawk College. The Canadian Football Hall of Fame can be found downtown right beside Hamilton City Hall.
The Hamilton Conservation Authority owns, leases or manages about 4,500 hectares of land with the City operating 1,077 hectares (2,661 acres) of parkland at 310 locations. Many of the parks are located along the Niagara Escarpment, which runs from Tobermory at the tip of the Bruce Peninsula in the north, to Queenston at the Niagara River in the south, and provides views of the cities and towns at the western end of Lake Ontario. The hiking path Bruce Trail runs the length of the escarpment. Hamilton is home to more than 100 waterfalls and cascades, most of which are on or near the Bruce Trail as it winds through the Niagara Escarpment.
On January 1, 2001, the new city of Hamilton was formed from the amalgamation of the Regional Municipality of Hamilton-Wentworth and its six municipalities: Ancaster, Dundas, Flamborough, Glanbrook, and Stoney Creek. Before amalgamation, the "old" City of Hamilton had 331,121 Hamiltonians divided into 100 neighbourhoods. The new amalgamated city has 519,949 people in over 100 old neighbourhoods, and surrounding communities.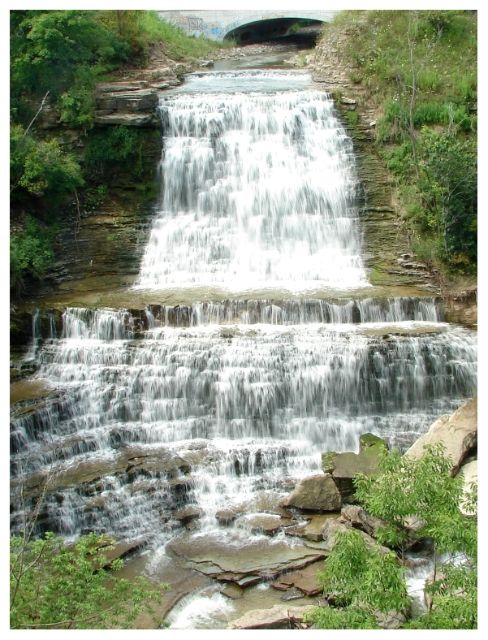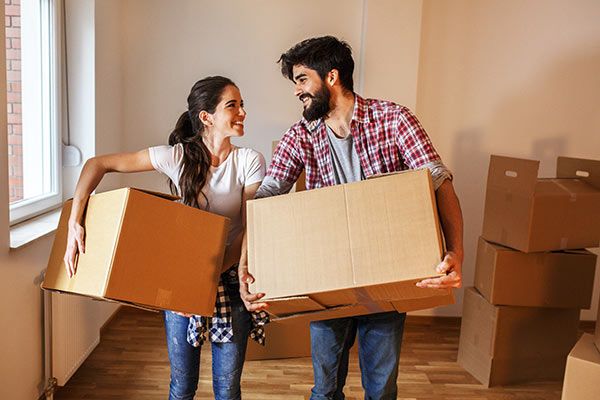 Write down all the reasons for selling your home. Ask yourself, "Why do I want to sell and what do I expect to accomplish with the sale?" It's time to break out of that owner's mindset and get your house in selling shape. The condition of your home will affect how quickly it sells and the price.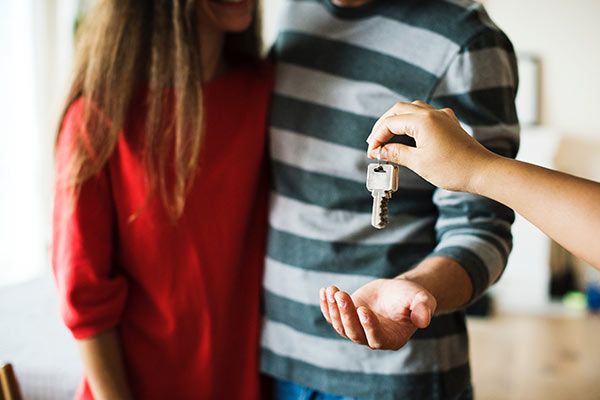 We love helping buyers find their dream home. That's why we work with each client individually, taking the time to understand their unique lifestyles, needs and wishes. This is about more than a certain number of bedrooms or a particular ZIP code. It's about your life, and it's important to us.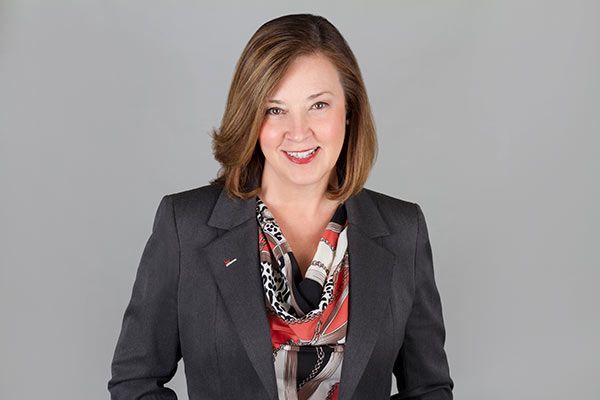 Our real estate business has been built around one guiding principle: It's all about you. Good service speaks for itself. We are committed to serve your real estate needs efficiently, personally and to your satisfaction. We're looking forward to the opportunity to earn your referrals too!